Are your activities (and your life in general!) not fitting your plus size body comfortably? Check out these great products and resources. BTW, they all make great gifts for plus size dads, moms, friends and kids.
Folding outdoor chairs too small or seem wobbly?
You CAN buy sturdy, comfortable outdoor furniture regardless of your size.
LivingXL.com is a great source for well-made, comfortable furniture for larger bodies. The Big & Tall 500-lb. Capacity Heavy-Duty Portable Chair has a super sturdy 22mm tubed frame with a 600-denier seat and back.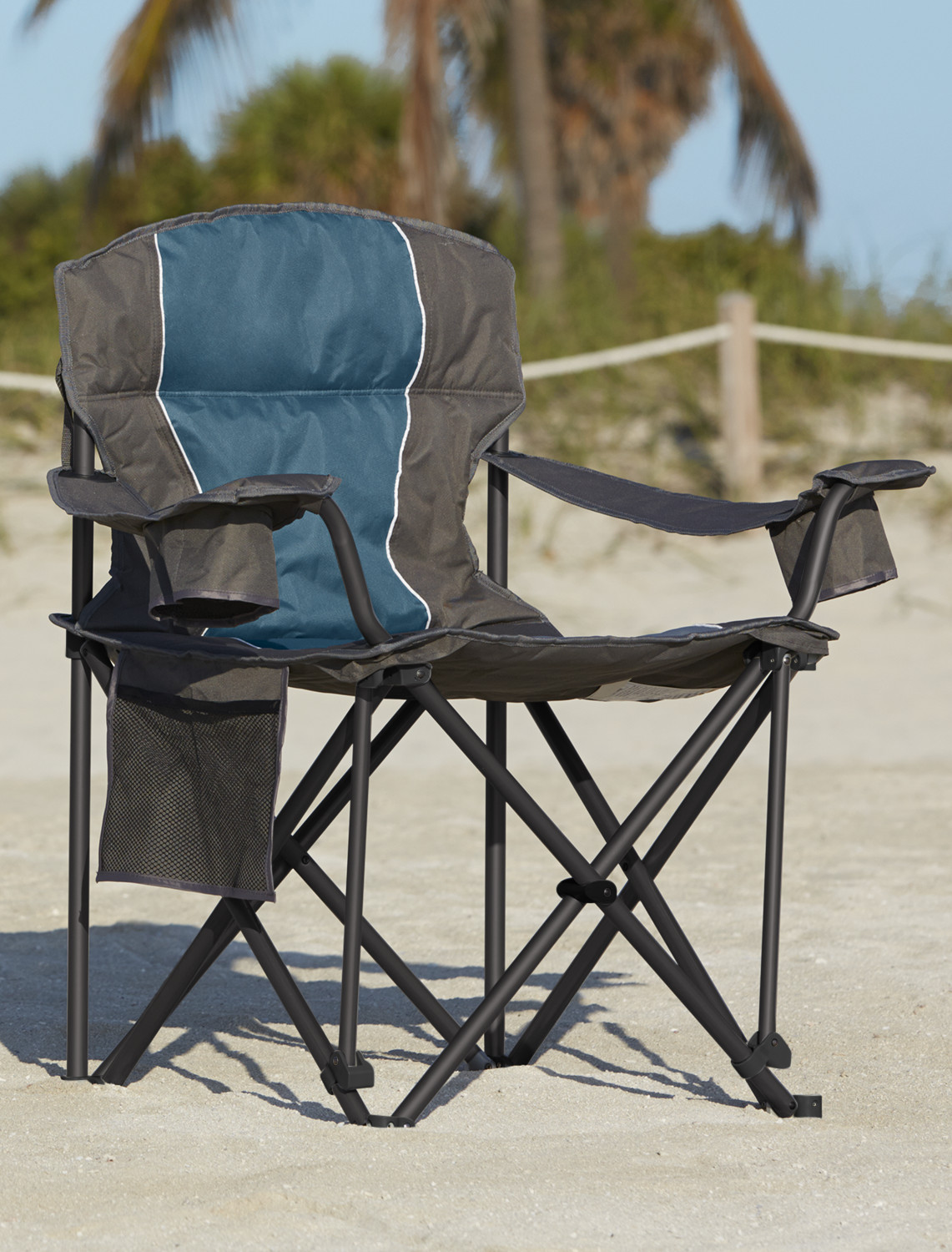 Showers in your bathtub seem too narrow?
Consider a curved curtain rod to get that extra mid-tub clearance that you need for a comfortable shower experience. Rod extends from 52″ to 71″.

Car seatbelts feel tight?
Amazon has seat belt extenders that fit 97% of all motor vehicles manufactured after 2000. No special installation or tools are needed.
Hangers too short?
Big & Tall LivingXL One-for-All Shirt Hangers expand from 15″ to 22″ to prevent hanger marks.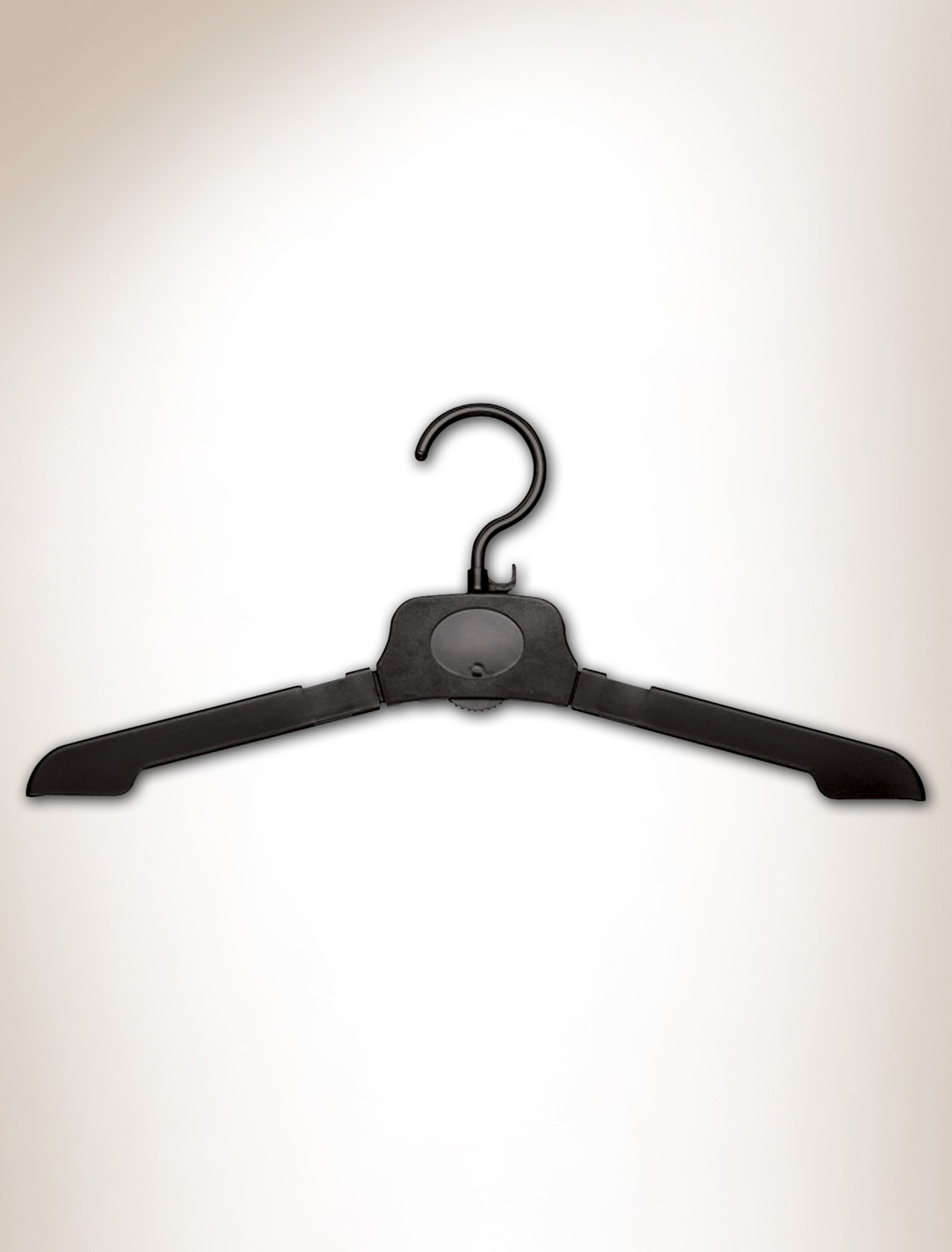 Hard to kneel when gardening?
Check out this easy to use padded platform to kneel on when gardening. Side handles make it easy to get up and down.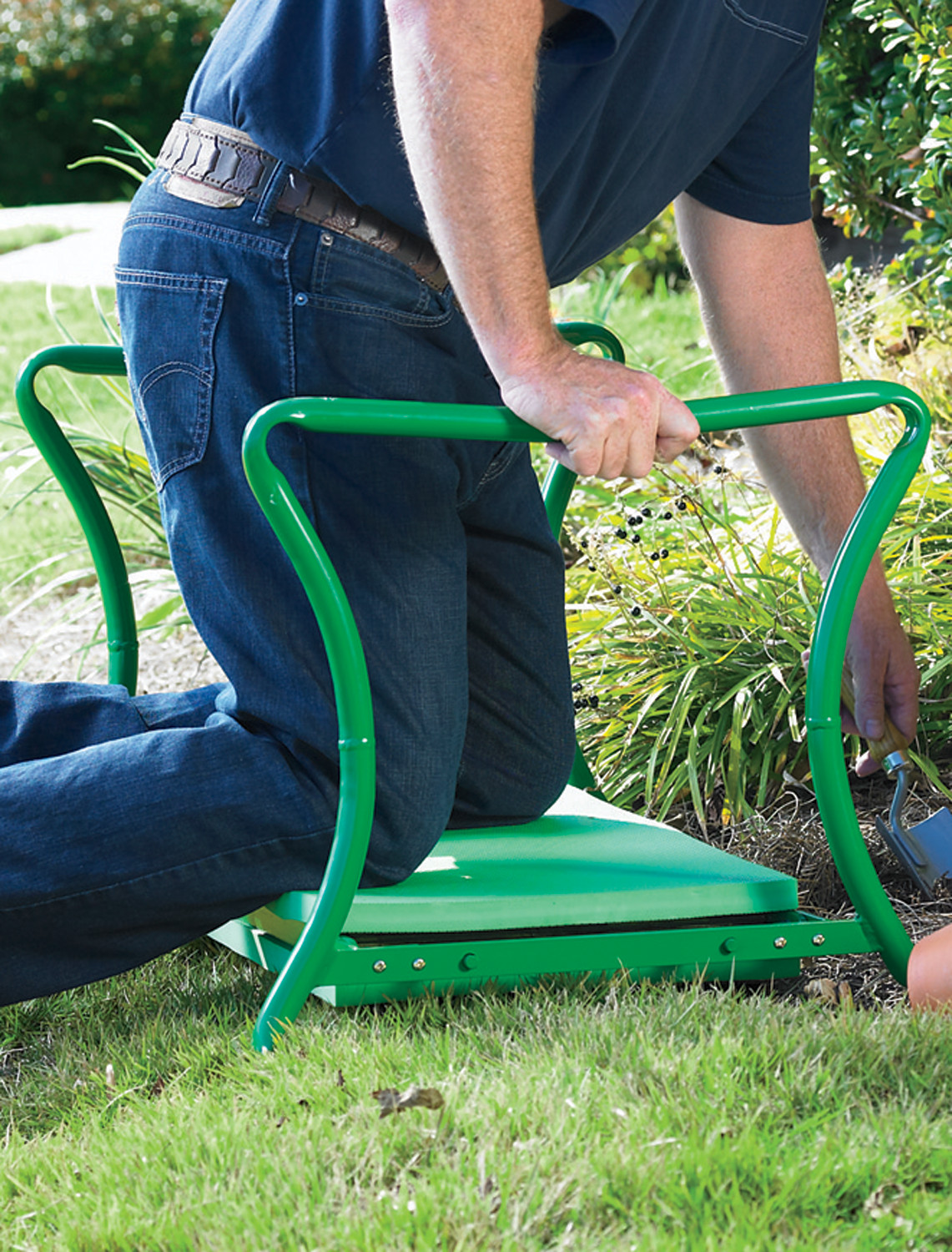 Air mattresses leaking?
Big & Tall AirCloud Majestic Auto-Inflate Queen Air Mattress has a flocked-velvet, pillow-top sleeping surface. Inflates in less than 2 minutes. 20″ height makes it easy to get in and out. King and full sizes also available.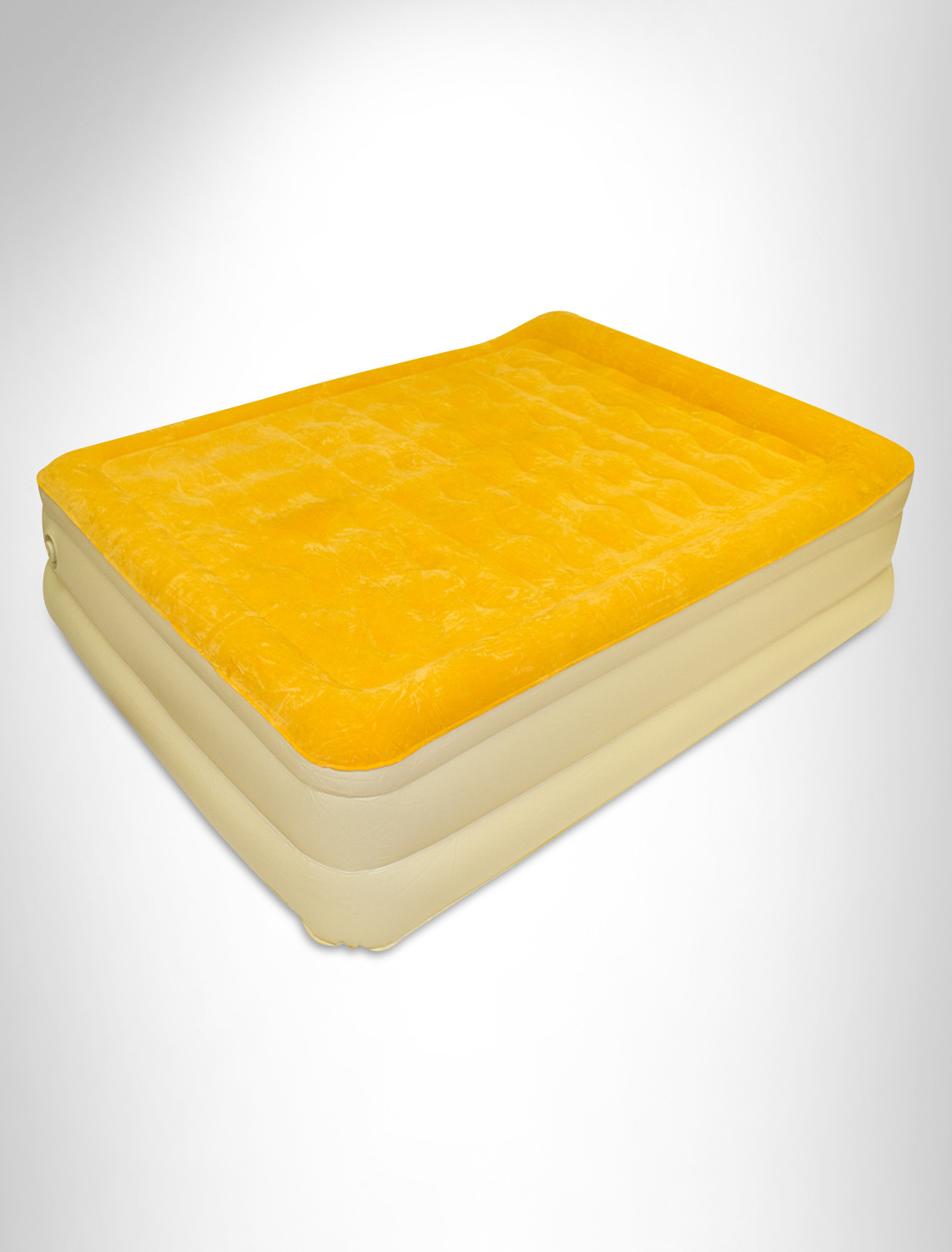 Enjoy life! Use the products that make life easier and more fun.