Get the perfect big & tall guy gifts for the big or tall guy in your life. Finding the perfect gift or the perfect fit can sometimes be difficult for big & tall guys; so, a gift from you that fits him and his lifestyle will really be appreciated.
Big & Tall Guy Gifts: Big & Tall Clothing & Accessories
Amazon and DestinationXL
are awesome sources for clothing for the big & tall guy. Here are a few ideas:
Big & Tall Guy Team Logo Tees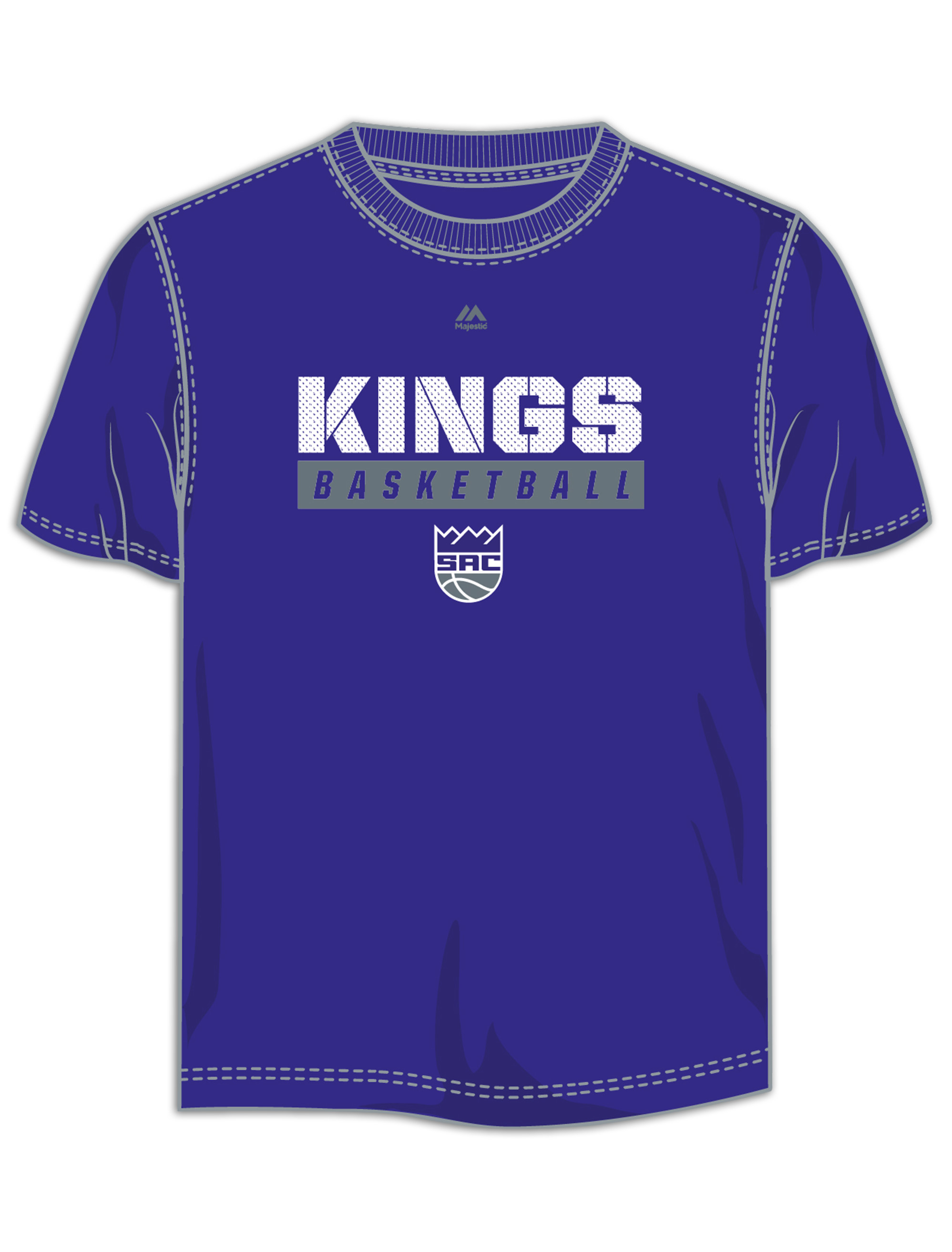 Guys of all ages who actively follow professional sports love to wear their team's logo on their tee. Don't let your guy's size keep him from supporting his favorite team. Check out the team logo tees at Destination XL.
Big Head Cap
Big & tall guys often have big heads and can't find fun caps and hats. Pick up one (or more!) for your favorite guy. Whether he enjoys a team logo on a baseball cap, a trendy cap or a fishing hat, he'll enjoy your gift every time he wears it!
Sizing tip: If standard size caps are a real tight fit on your guy, look for a size 8 or a XXL cap.
If he has fuller hair or if you are unsure of his hat size (except that you know he can't wear the regular "off the rack" sizes!), look for an XXL or size 8 cap with an adjustable band – either at the back or on the inside band.
Long Belts for Big & Tall Guy Gifts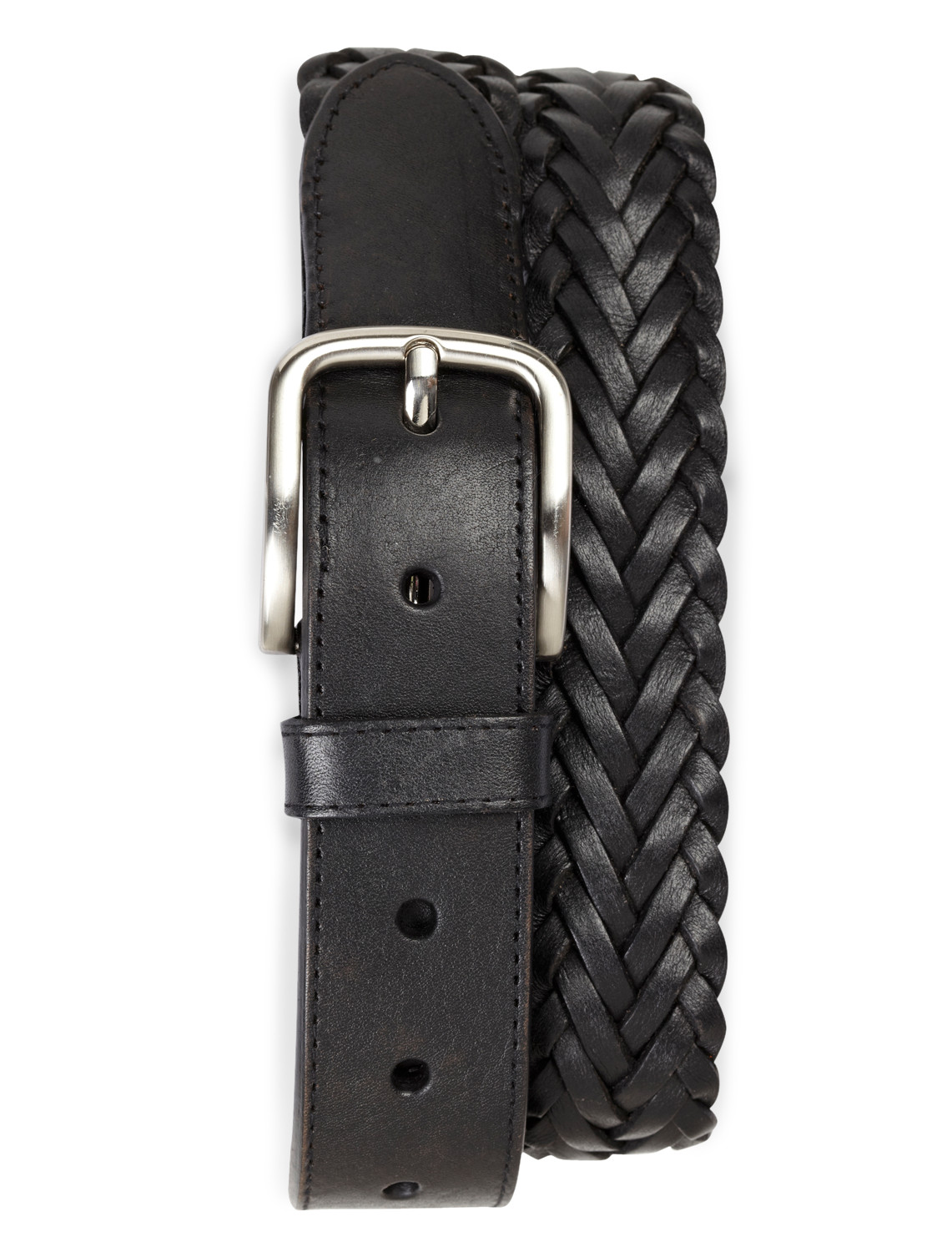 Whether he needs a casual or a more formal belt, it can be hard to find one that is attractive and long enough. DestinationXL and Amazon both have several styles in a wide range of prices. For example, check out the military-style web belt, a belt that looks equally good on jeans and slacks and the Durabelt leather belt at DestinationXL.
Sturdy Seating
Surprise your guy with a chair, stool or seat that he can be comfortable in while he enjoys his outdoor or indoor activities.
Soccer dads, fishermen and outdoor loungers will enjoy having a comfortble portable chair that is designed for a larger body. Check out the Coleman chair from Amazon as well as the folding beach chair from DestinationXL.
If your guy like to be "in-person" at sporting events but the bleacher seats are killing his back, he will appreciate the stadium seat from DestinationXL that provides comfortable support through the entire game.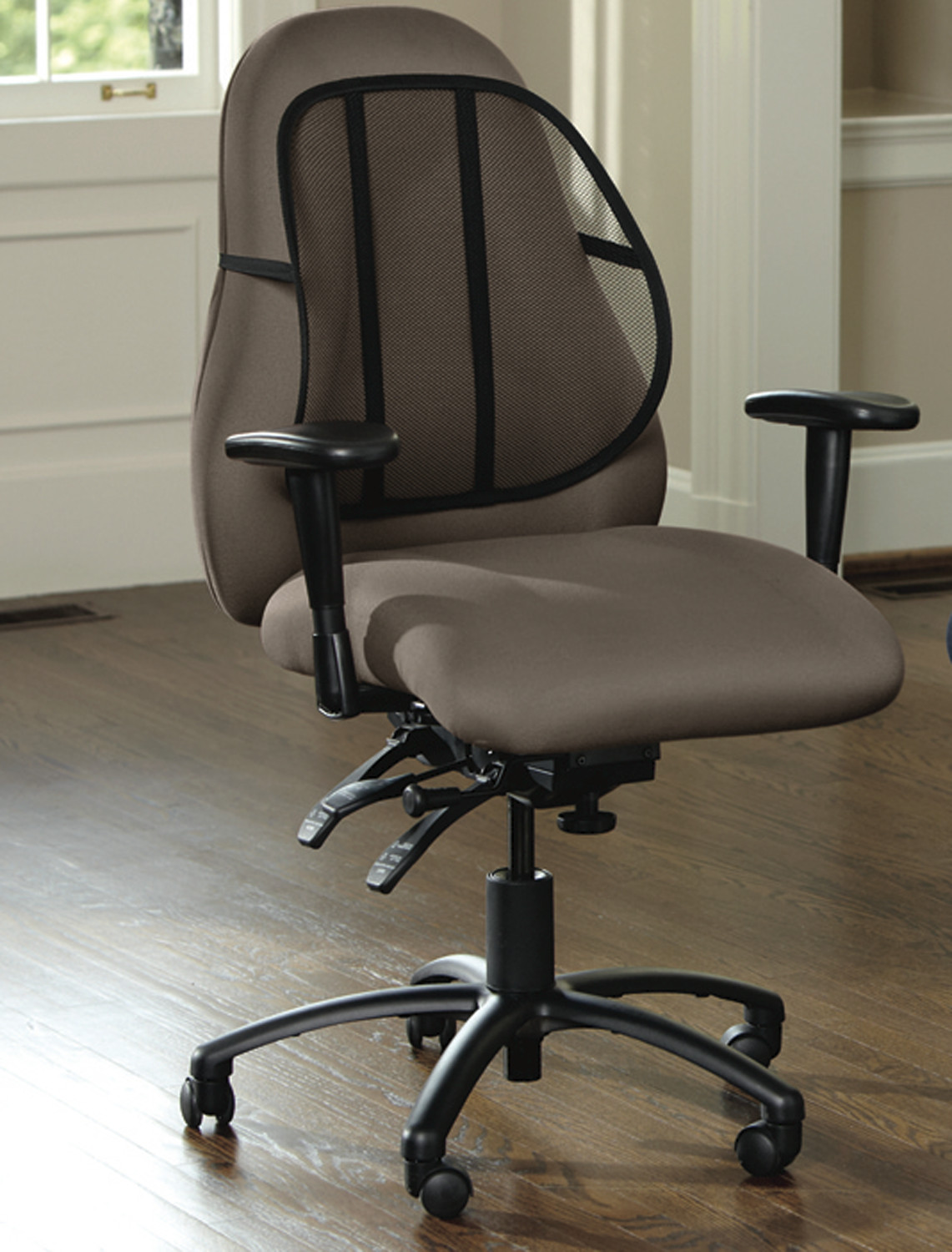 Big & tall guys who sit for long stretches in office chairs will enjoy the mesh back support from DestinationXL. It provides back support combined with lots of space for cooling air.
Car and Truck Seat Belt Extenders
Sometimes just a few inches can make a difference between a too-tight seat belt and a comfortable ride. Your big & tall guy doesn't have to sacrifice comfort for safety. Buy him a seat belt extender for his car or truck.
Amazon and Destination XL both have great options for seat belt extenders.
You can also obtain seat belt extenders from your car or truck dealer. Just place an order in the parts department.
OK gift givers. Start your engines and pick the perfect gifts for the big & tall guy. He will appreciate your gift for many years as you make his life easier and more fun.
Need more tips on living as a plus size woman or big & tall man? Check out GrandStyle's
recent plus size living posts and recent plus size clothing posts.
.